Are you ready to start a new website?
Here 5 key pages to help you make the right decisions…
1. Planning Your Website
Thinking of having a website built?
Download your free PDF guide (printer friendly)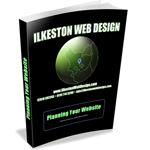 2. Website Design & Development Checklist
Take a look at our project checklist.
Download the PDF checklist (printer friendly)
3. Help & Tips
Check out these free tips. Get advice, solve problems, gain insight and try a few things yourself.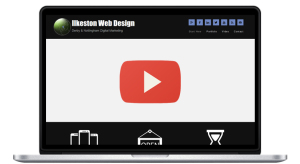 4. Terms & Conditions
Before becoming a client please read the terms. Includes payment information.
Read the terms and conditions now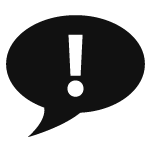 5. Questionnaire for Business Owners
To get started with a new website we must analyse your business together.