It is important to never, ever depend on search engine traffic.
Search engine rankings fluctuate all the time when Google update their algorithm, or when sites competing for the same keywords are published.
It is nice to get search engine traffic, but you must regard it as bonus traffic rather than your bread and butter.
Businesses relying on a single web traffic source can be wiped out if that source dries up.
If you want to read more about why you shouldn't rely on Google, read The Search Engine Problem.
Here are 9 ways you can promote your business and drive traffic to your website. This list is by no means exhaustive. It is meant to get you thinking creatively.
1. Online Directory Listings
There are dozens of high quality online business directories you can submit your business to free.
These often appear high up in search results, and is one way to promote your business.
Don't confuse the good directories with crappy. low quality SEO link farms.
Focus on popular and niche directories.
Add your business details to these, because they usually rank well in search and giver you some indirect traffic.
See if you can add a back link to each directory you sign up to.
We provide an eBook reviewing the best directories for Derby and Nottingham.
This is given to all clients.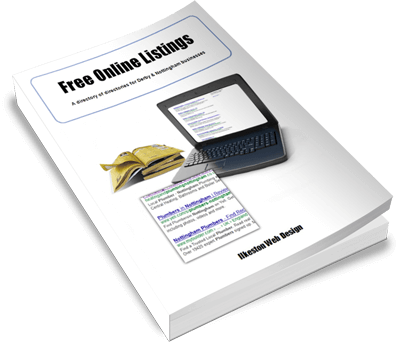 You can watch a video about local online listings at www.ilkestonwebdesign.com/listings
2. Newspapers, Magazines, Flyers, Printed Business Directories
Advertise your business website in the classified section of the local newspaper.
Use QR codes to encourage people to scan the barcode and get targeted traffic over to your website.
Don't forget flyers either.
You could have several thousand designed in the same style as your website and deliver these in your town or neighbourhood.
3. Customised Business Cards
Get creative with your business cards!
If you're giving these to people, they're an excellent minature advertisement for your site.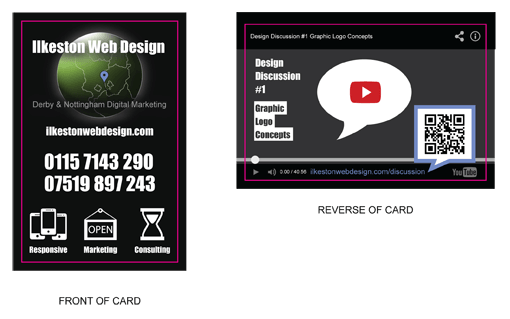 Don't feel you have to have just the one business card. Why not have a few made up, each promoting certain pages or pieces of marketing content?
4. T-Shirts, Uniforms, Apparel
Don't forget to use branded clothing as a way to advertise your website.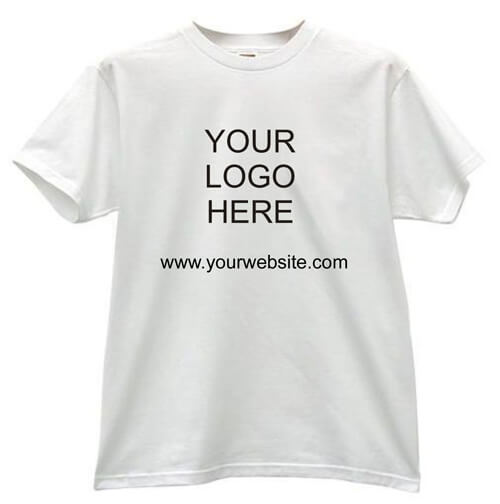 5. Company Vehicle
Do you have a company vehicle? Can you have some graphics and the website address added all sides of the vehicle?
It's a billboard with wheels.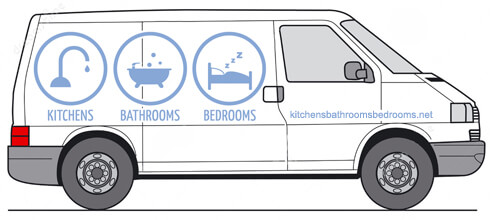 6. Voicemail
Why not mention your website address in your phone voicemail greeting?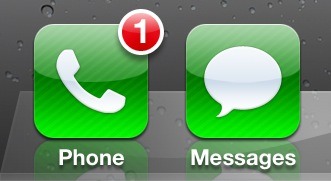 Keep them interested in your business rather than losing them because you couldn't take the call.
If your website content is any good, you might be able to answer questions they have that way.
7. YouTube Videos
YouTube videos are another way to market your business and website.
Create short videos introducing yourself and advertise your website address.
Videos on YouTube can do quite well in search engine results, but you'll need to get Likes on those videos to make them popular.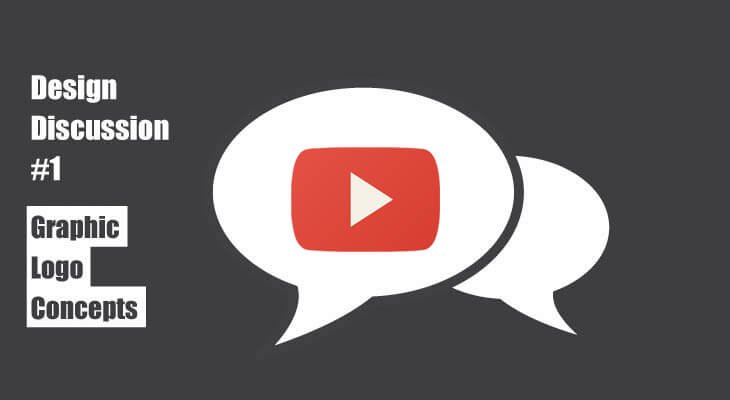 8. Audio Recordings
Audio recordings are a passive, easy to listen to format.
People can listen to these while they do other things.
You can use audio to tell your audience important details, give tips, explain your services and provide value.
On top of all that mentioning your website at the beginning and end reminds them where to find you.
Soundcloud is free to use, offering 180 minutes total recording time.
9. Email Signature
Your email provider will give you the option to insert a "signature" automatically into the footer of all your emails.
You should customise this as well as you can.
Do not insert too many images, because replies to messages will actually fill up all the space in your inbox!
Those were 9 ways to promote your website but the reality is, there are hundreds of methods for driving targeted traffic to a site.
Start Your Website
If you'd like to begin a new website, there are some pages that have been prepared for you.
Please read the following pages to get started:
Alternatively, contact us.